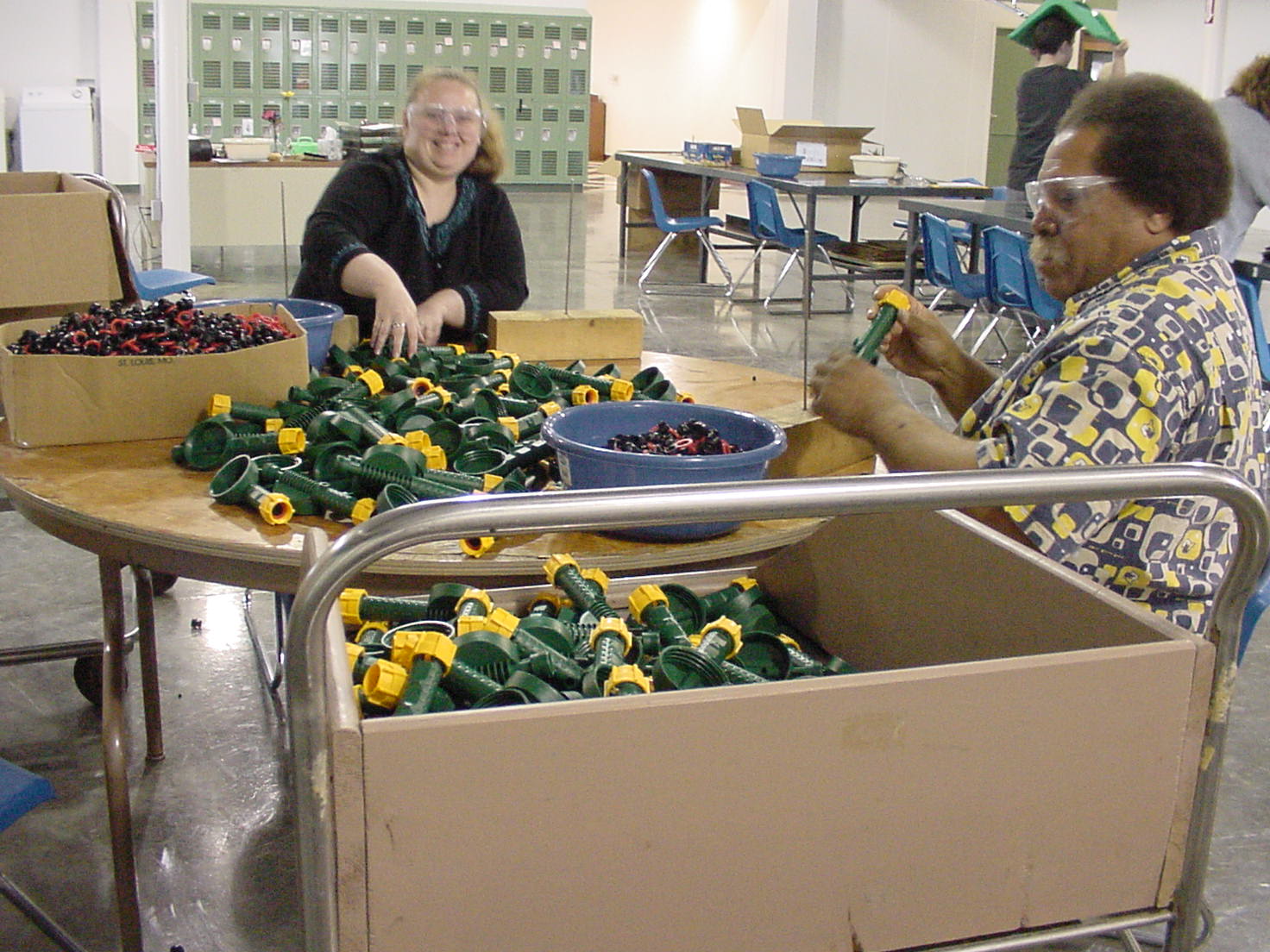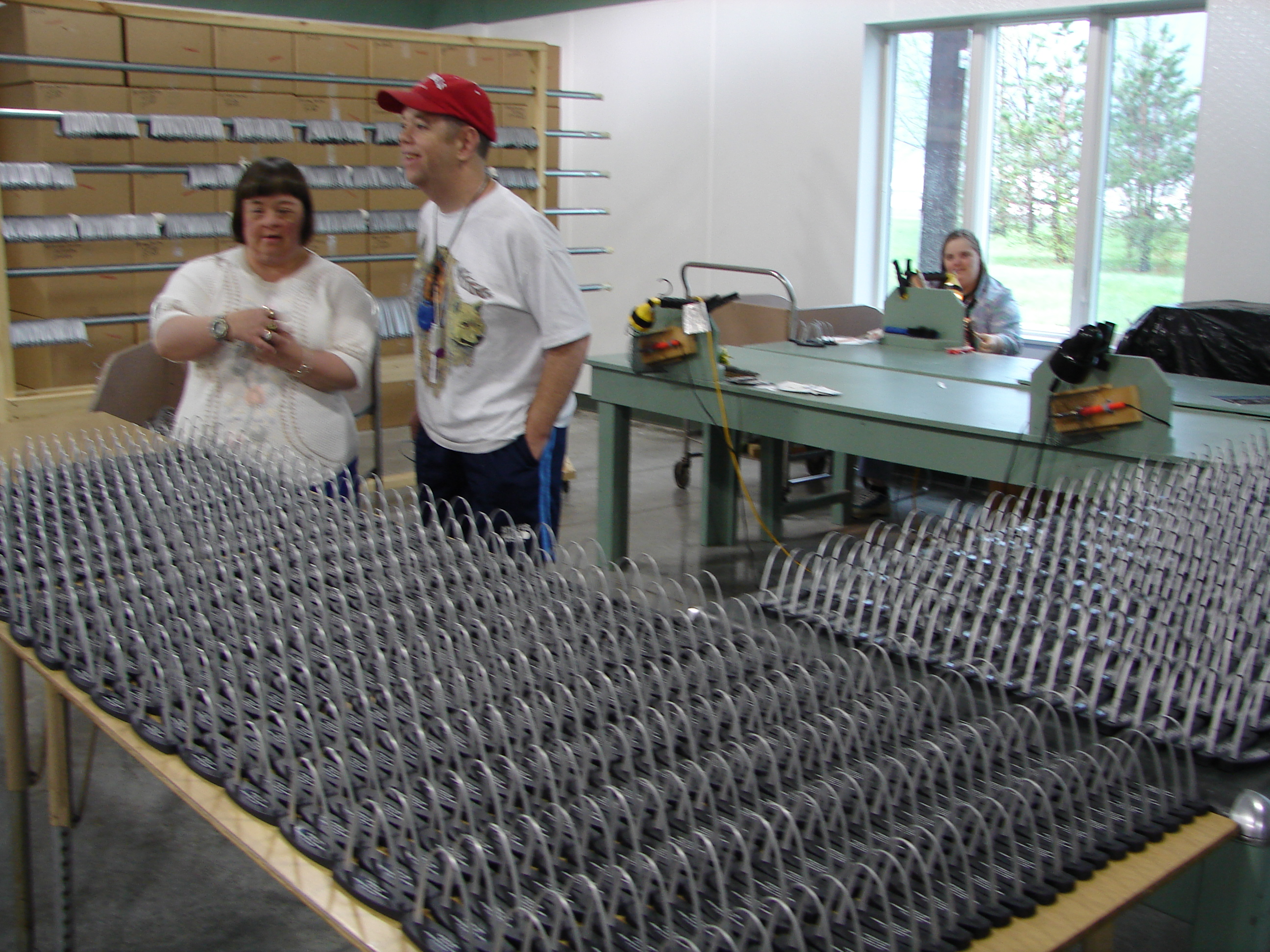 Let Us Bid Your Next Project. . . . .
Assembly Production - Material Processing - Packaging - Labeling - Drilling -
Sorting - Collating - Paper Shredding - Spray Painting - Janitorial
New Opportunities has been in the business of meeting the outsourcing needs of local companies and businesses for over 35 years. Our staff and participants are committed to consistent, high level quality control and job performance to ensure continuous customer satisfaction. No job is too big or too small for our dedicated, enthusiastic work team. Our facility is licensed and regulated to support workers with disabilities by the United States and Illinois Department of Labor and we are proud of our excellent record of compliance.
We offer pick up and delivery service and have a 15,000 square foot climate controlled, fully insured warehouse with a security system to protect your product as if it were our own.
Some feedback from our satisfied customers:
" Very efficient, competitive, and able to meet our needs"
John Murphy, Proplas, Inc.
" I would encourage anyone to hire New Opportunities to complete their outsourcing needs"
Theresa Wilson, The Blessing Basket Project
" All our business needs are being met and we feel good that we are able to help people in the community"
Kimberlee Riley, Jefferson National Parks Association
For more information go to Video Gallery and view
New Opportunities' Introductory Video
Contact Kim Fears at 618-452-8165 if you would like a bid on your next project.
Page Last Updated: Jun 25, 2014 (09:54:16)