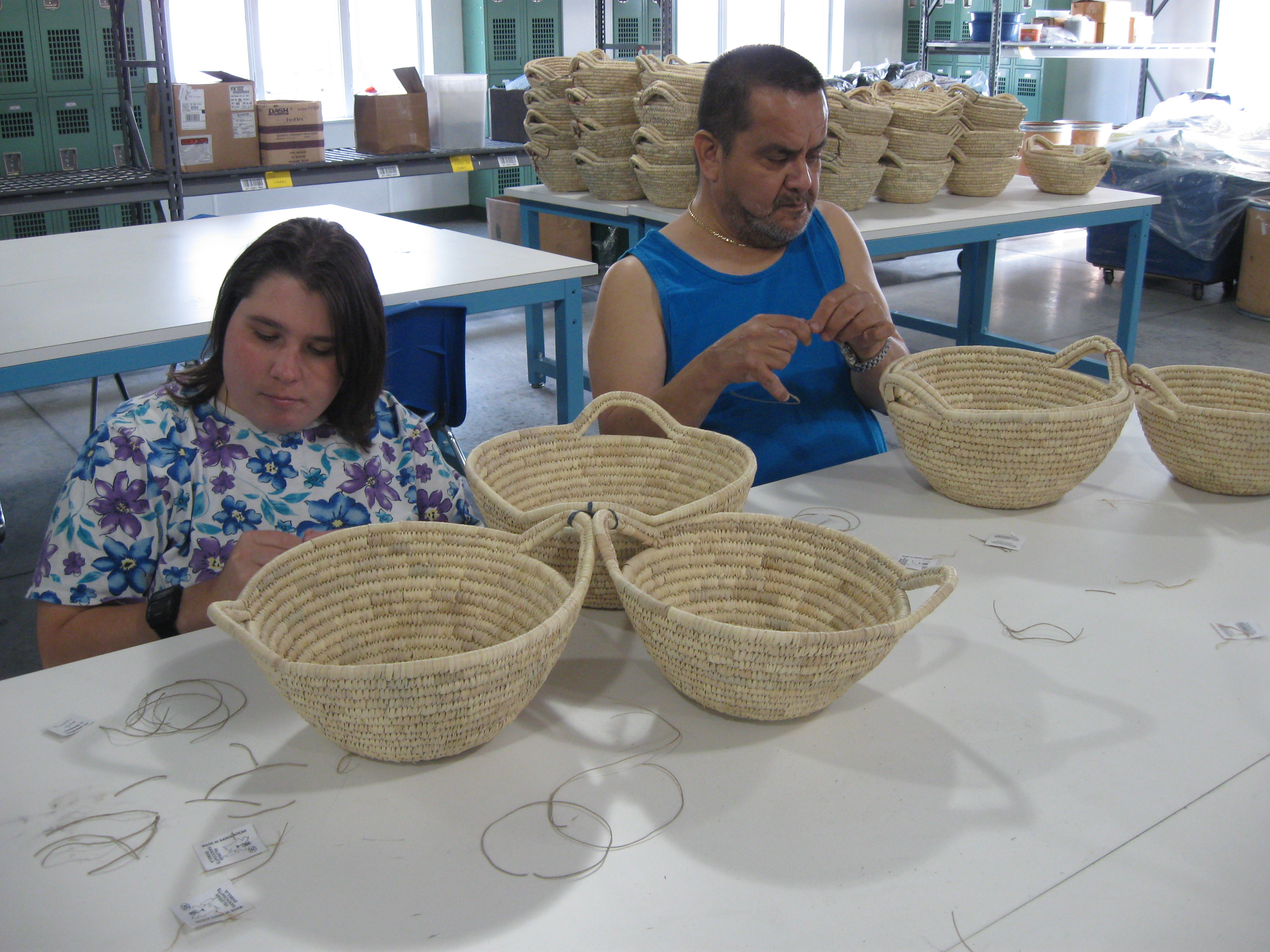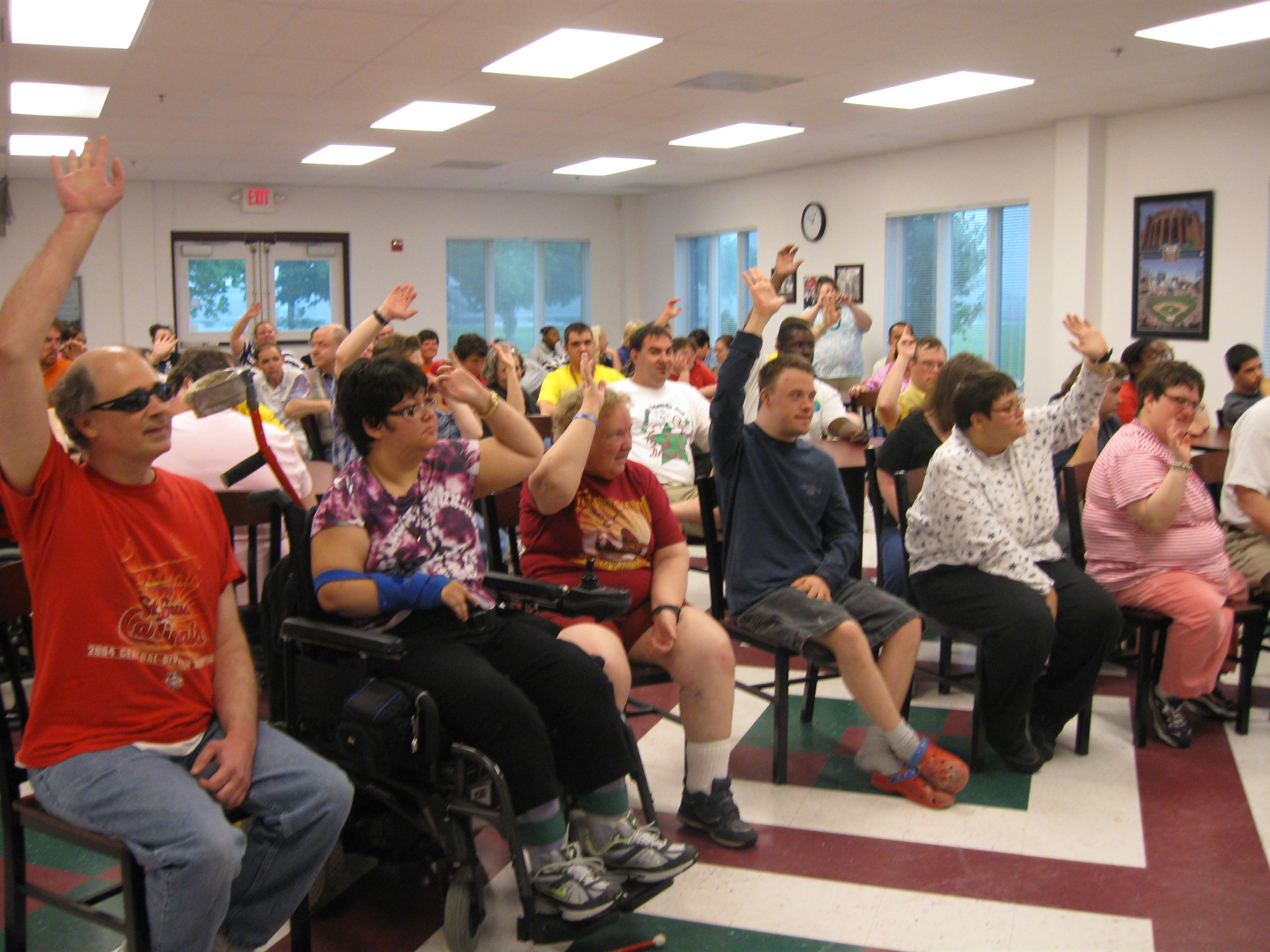 Providing Educational and Work Training Opportunities
for Adults with Developmental Disabilities
New Opportunities' programs are designed to meet the needs and goals of each individual in our program. Through a combination of learning experiences, volunteer activities, and work opportunities our dedicated staff strive to support each person we serve in developing the skills and attitudes to improve his or her quality of life. Through our work opportunities individuals earn a wage that is commensurate with their abilities, enhancing self esteem and independence.
Our goal is to work with each person to identify those goals that will truly improve life, and to provide the support needed to achieve those goals. Each person's goals are individualized to make them as unique as each person we are serving.
For more information click on the link below and view our video.
New Opportunities' Introductory Video
Enrollment criteria: Must be 18 years or older and diagnosed as having a developmental disability. Contact Prairieland Service Coordination at 618-288-1897 to see if you or your family member qualifies for funding to attend New Opportunities' programs.