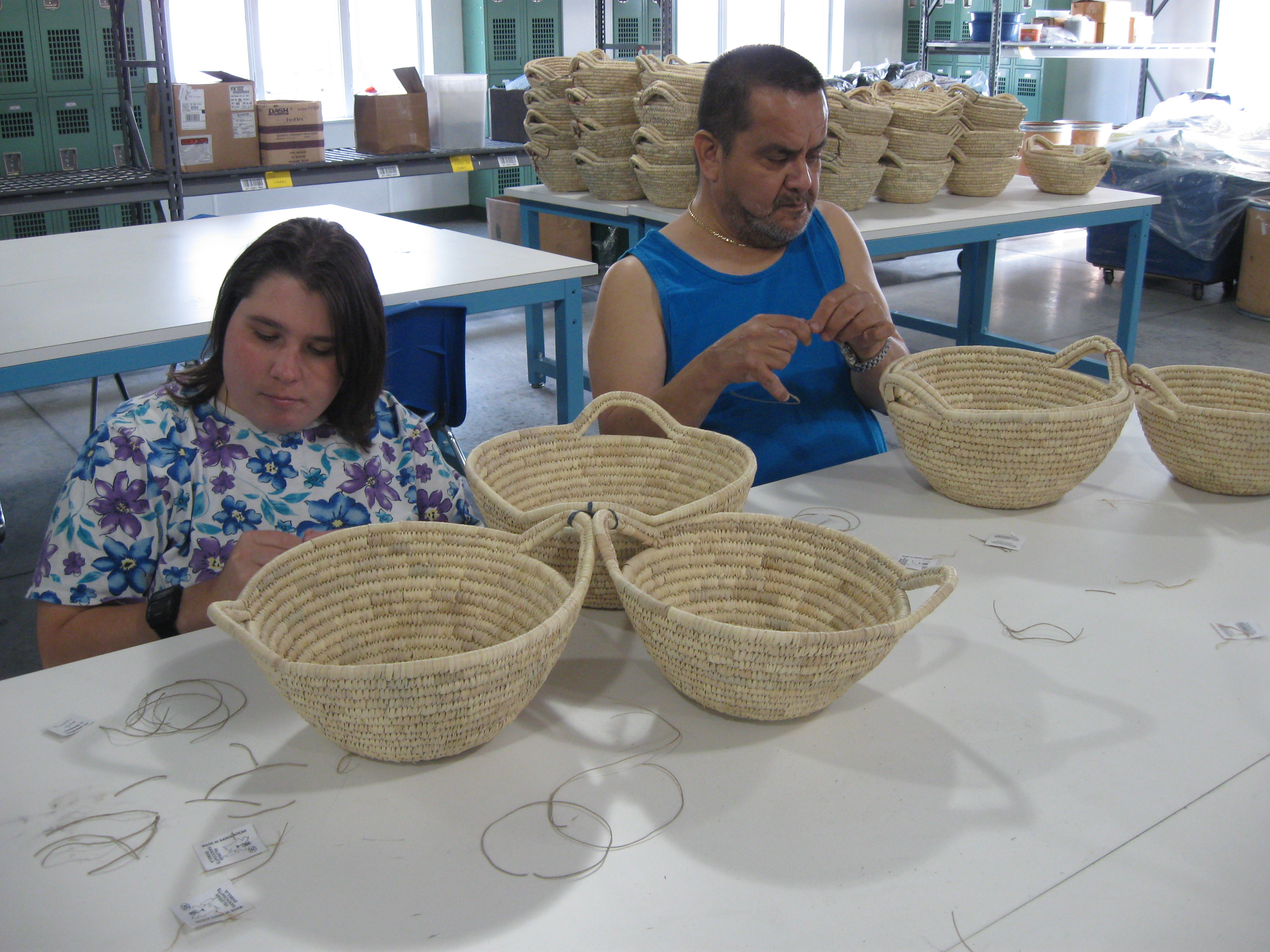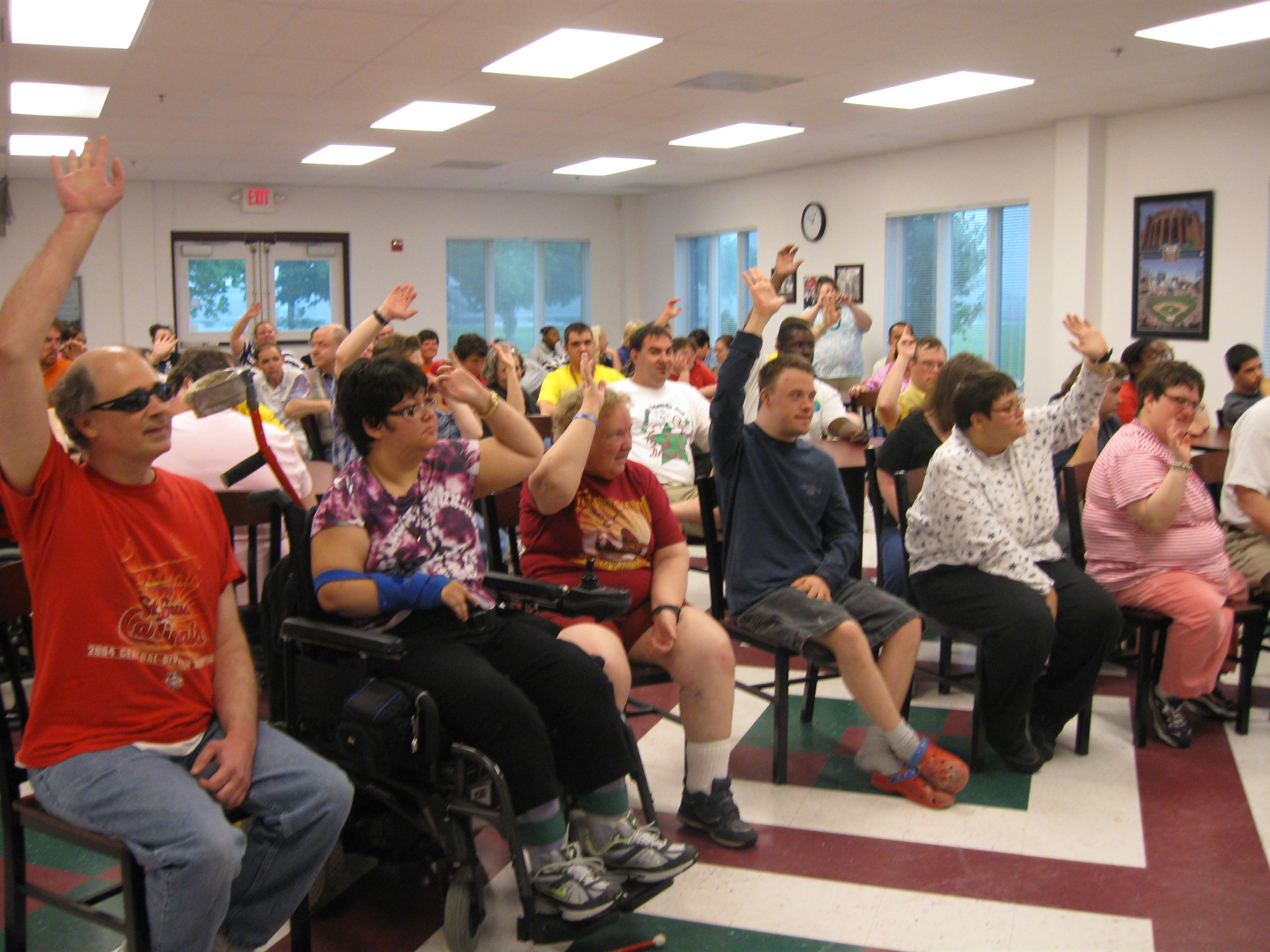 Providing Employment and Training Opportunities
for People with Special Needs
New Opportunities' training programs are designed to meet the special needs and preferences of the individual. The Regular Work Program is conducted in a structured setting, often referred to in the past as a sheltered work setting, that is designed to help individuals develop appropriate worker behaviors/attitudes and to enhance the skills required to obtain employment in a community setting. While in the Regular Work Program, individuals earn a wage that is commensurate with their ability.
The Developmental Training Program offers life skills training that will enable the individual to acquire the skills necessary to become self sufficient and to become an active participant in the community. Many activities are held in the community to give individuals the opportunitiy to learn hands-on in a natural environment.
For more information click on the link below and view our video.
New Opportunities' Introductory Video
Enrollment criteria: Must be 18 years or older and diagnosed as having a developmental disability. Contact Developmental Disability Services (DDS) at 618-236-7957 to see if you or your family member qualifies for funding to attend New Opportunities' programs. For more information about DDS go to their website listed under Important Links.